Medshield broker training webinars


Medshield is a healthcare fund where members contribute on a monthly basis to cater for medical cover should the need arise. Medshield has been in operation since 1968, making them one of the most experienced, most knowledgeable and most reliable medical schemes in South Africa. Stone has provided trustworthy strategic communication counsel to Medshield and implemented a range of communication activities on ad hoc projects.
Challenge at hand
The Coronavirus COVID-19 pandemic directly affected Medshield as a medical scheme, changing the internal operations and affecting planned annual events that are key to the scheme's stakeholder relations management. The nationwide Broker Training sessions – which are integral in the scheme's marketing of products and services – could not be hosted in person due to the COVID-19 restrictions. The scheme needed a cost-effective way to provide real-time online training to Brokers.
Stone was asked to provide a reliable and effective platform to host the training sessions, as well as manage the entire process from the invitation of brokers to registration and live presentation while providing strong communication and technical support for each session.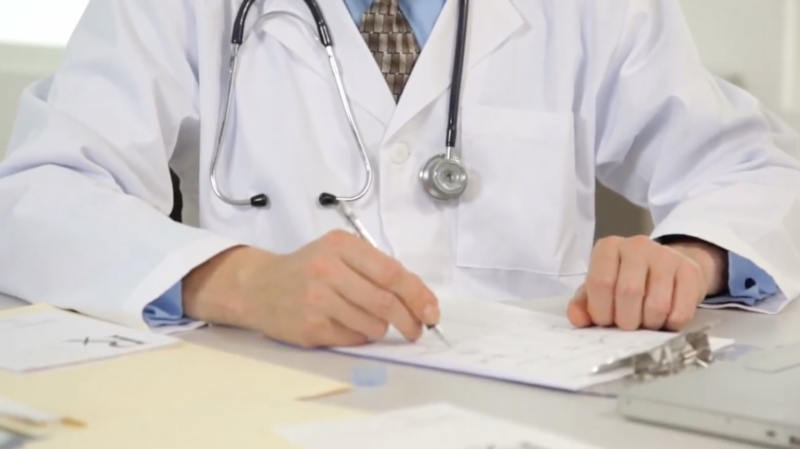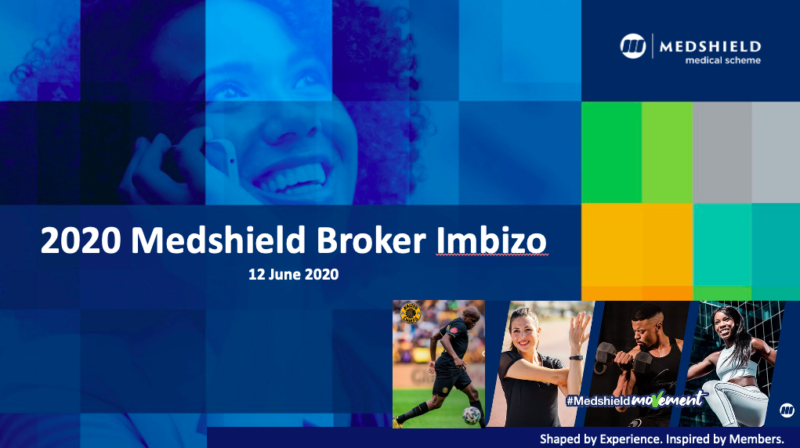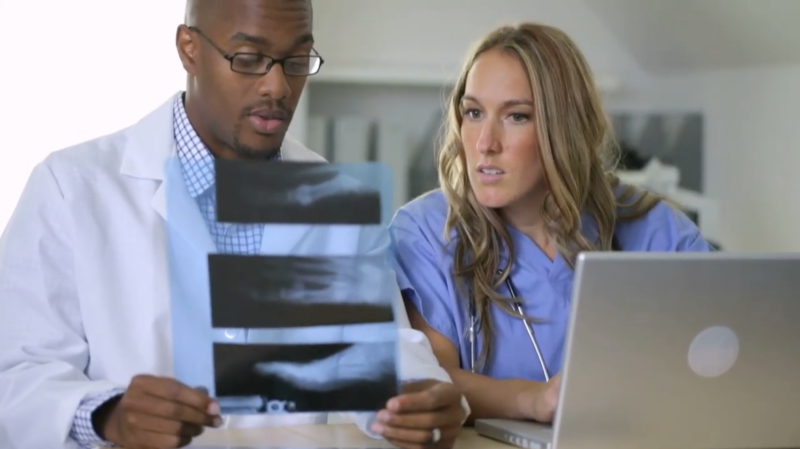 Stone's approach to meeting the need
Stone designed a customised webinar platform for Medshield to host the Broker Training sessions online. This platform allowed for unlimited invitations to participate, a secure registration portal and attendance register form, as well as a reminder and follow-up emails to registered participants.
On the day of the sessions, Stone hosted the training facilitator who could be seen by all participants on live video alongside an accompanying slide presentation. Participants in the sessions could interact via the online live chat and have their questions answered throughout by the facilitator, as well as participate in the interactive polls and download learning material.
Results achieved and value added for Medshield
Medshield was able to host a total of 360 participants over two Broker Training sessions via the customised online platform. The sessions occurred in real time thus not compromising on the quality of interaction and participation. The response from both Medshield and participating Brokers was highly positive, and the scheme is pleased with their ability to go faster to market with the products soon after their launch for 2021.