Dzingira Matenga, Managing Director, CFO & Enterprise Value for Accenture in Africa
The Chief Financial Officer (CFO) role has evolved significantly. No longer is it a hindsight role recording what happened, but it has pivoted to give future-focussed business-critical direction.
The CFOs ability to pre-empt disruption in the market contributes to more accurate planning and proper resource allocation, which directly bears business growth while also influencing the business's customer experience and retention strategies.
Shifting from hindsight to insight
The evolution of the role and strategic contribution by CFOs are increasingly driving client-centricity and even the business approach of many companies.
At the C-suite level, the client experience has long been only the responsibility of the Chief Marketing Officer (CMO). Fellow executives are far removed from the process and usually await reports on client performance from the marketing function, even though these results are acquired mainly using valuable sales data from finance.
The CFO's role has evolved to give helpful insight into client retention, support omnichannel investments in client spend capture, and improve communication with investors about revenue growth and diversification, which directly impacts share price. Therefore, the CFO can be a co-custodian of the overall client experience and front-line business growth.
Influencing & unlocking value
The evolution of the CFO role is also adding value to investment growth.
Retail investors, for example, now account for 20% of most investment flows globally (larger than hedge funds or mutual investments). CFOs now communicate to a highly influential and growing base of retail investors whose characteristics are fundamentally different from traditional institutional funds. The better you can speak to the market, the more likely you will improve your share price and attract more diverse investors.
Our continent suffers from low growth. Africa has averaged a 3% in GDP growth rate for several years, and sub-Saharan Africa ranges between 1% and 2%. You've got some outliers in the East Africa region who have a more significant GDP growth of 6%, like Ethiopia and Rwanda. However, these numbers are of lower economic bases. Given these varying growth rates, which are compounded by other differentials in growth by industry, the big question is: what is the contribution of the CFO (chief finance officer) to unlocking growth?
For a long time, the growth responsibility was the Chief Executive Officer's (CEO) and the CMO's, while the CFO only really participated in revenue tracking and revenue leakage management. However, our research shows that organisations achieved significant growth in share price when they can explain their value proposition very clearly, and hit their targets – with the CFO and their finance teams at the enabling centre of it all.
From seller to strategist
CFOs have always been indispensable to CEOs, but now they are rapidly becoming strategic partners across the C-suite. CFOs tell us that both the scale and pace of decision-making are vastly different from their predecessors. The previous generation of CFOs in large companies made $100M decisions monthly or even quarterly; today's CFOs make $1B decisions weekly – and in some cases, daily.
The pandemic has further ratcheted up the pressure they feel about expanding their role. Over 79% of the CFOs participating in our latest Accenture global research study said that the effects of COVID-19 have compelled them to ramp up their transformation. CFOs need to retain and expand their responsibilities as economic guardians, bringing predictive insights to bear on the finance function. Under their unique finance-based vantage point, they should accelerate their journeys to become the primary architects of enterprise-wide business value and the catalysts of digital strategies that create competitive advantage.
To achieve this, CFOs need to champion digital transformation across the enterprise. Building on the CFO's heritage as a first mover in everything from shared services to ERP to business intelligence applications to the cloud, CFOs have access to client performance data. They are well-positioned to steer the direction for the future. Their role is critical to ensure a return on investments into new digital business models as well as helping align the organisation on new regulatory requirements and market demands.
Using foresight to unlock growth
Our research found that…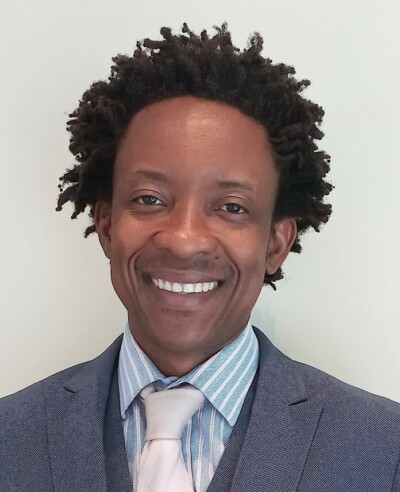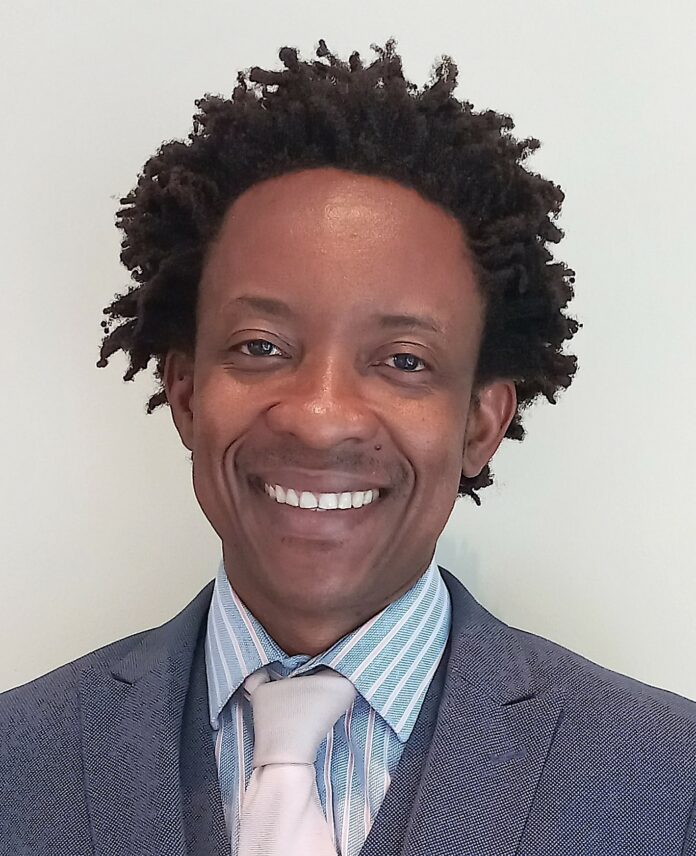 Dzingira Matenga is the Managing Director, CFO & Enterprise Value for Accenture in Africa. He has over 20 years of consulting and industry experience specialising in strategic and enterprise performance management and improvement.
Read the full article by Dzingira Matenga, Managing Director, CFO & Enterprise Value, Accenture in Africa, as well as a host of other topical management articles written by professionals, consultants and academics in the December/January 2021/22 edition of BusinessBrief.